Overview
Newport holds a 2.5% gross overriding royalty on several oil and gas permits in the Cooper Basin in Australia. These permits are being operated by Beach Energy (beachenergy.com) and by Santos Ltd (santos.com).
The royalty is a non-operating interest and shareholders and potential investors are encouraged to access the information released independently by Beach and Santos, which are both major Australian oil and gas exploration and production companies.
Newport also has a 100% interest in the Chu Chua massive sulphide deposit located approximately 30km north of Kamloops, British Columbia.
Chu Chua was discovered in 1978 by Craigmont Mines Ltd. 130 drill holes have been drilled on the Chu Chua property for a total of 23,500m, with a total of 98 drill holes or 19,000m in the resource area. The deposit is comprised of two vertical and steeply dipping lenses of massive pyrite-chalcopyrite and magnetite up to 40m thick, with a known strike length of 400m and a known depth of 250m.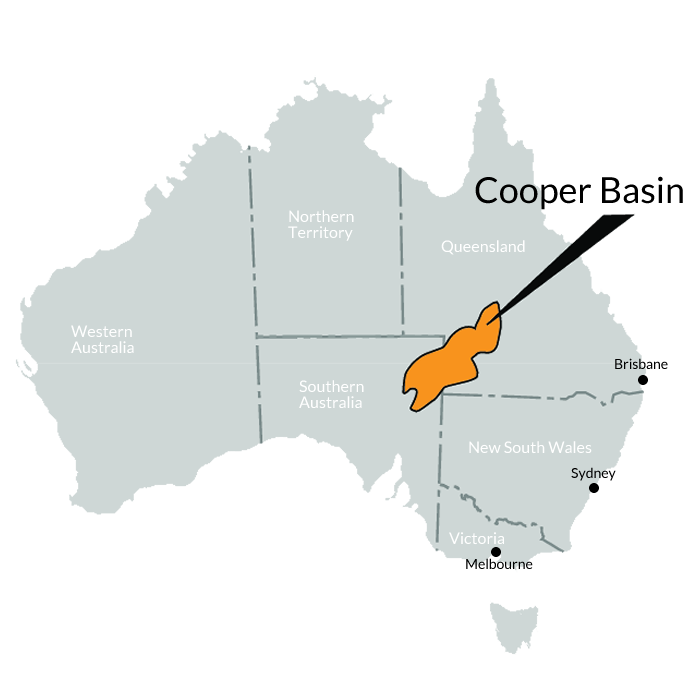 Chu Chua Project, British Columbia